7 juni:

Rottenness, Gorgatron en Man As Plague
Sweden Rock Festival
8 juni:

Sweden Rock Festival
The Creepshow
9 juni:

Into The Grave
No Warning, One King Down, No Turning Back, Shutdown, Worst Doubt en Simulakra
Onthou en Gavran
Sweden Rock Festival
10 juni:

Akelei, Neroth, Façade en Baardvader
Blood Fire Undeath festival
Into The Grave
Into The Grave afterparty: Bongzilla en Ter Ziele
Mantah, Temptations For The Weak, Eightball en Deadlines
Sweden Rock Festival
11 juni:

Into The Grave
Into The Grave afterparty: Cerebral Extinction en The Troopers
Kamchatka en The Tiger Lovemachine
12 juni:

KISS en Skid Row
13 juni:

Asking Alexandria
KISS en Skid Row
Slipknot
7 juli:

Bospop
Tribulation en Laster
Kalender
Vandaag jarig:
Attila Kovács (Akela) - 43
Axtwald (Negator) - 42
Henri Samuli Seppälä (Children Of Bodom) - 43
James Smith (Season's End) - 41
Ole Alexander Myrholt (Enslavement Of Beauty) - 45
Pim Blankenstein (Officium Triste) - 53
Sebastian Paul (Syrens Call) - 54
Suvi Grym (Vanguard) - 44
Tomi Ullgren (Rapture) - 45
Yiotis Dounas (Blade Of Spirit) - 38
Vandaag overleden:
Christopher Lee (Rhapsody Of Fire) - 2015
Overzicht
In memoriam
december 2014
Helaas heeft de metal- en rockgemeenschap het afgelopen jaar weer de nodige prominente leden verloren, op veel te jonge leeftijd, waar we nog even bij stil willen staan. In 2014 namen we afscheid van onder meer de volgende personen. Tussen haakjes staat waarvan hij of zij bij muziekliefhebbers het meest bekend is alsmede de leeftijd op het moment van overlijden.
Akihiro Yokoyama (United-bassist/manager, 49)
Dave "Oderus Urungus" Brockie (Gwar-zanger, 50)
Dick Wagner (Alice Cooper-gitarist, 71)
Doc Neeson (The Angels-zanger, 67)
Fergie Frederiksen (Toto-zanger, 62)
H.R. Giger (kunstenaar, 74)
Jack Bruce (Cream-zanger/bassist, 71)
Jason McCash (Gates Of Slumber-bassist, 38)
Jimi Jamison (Survivor-zanger, 63)
Johnny Winter (bluesgitarist, 70)
Jonathan Athon (Black Tusk-bassist, 32)
Maria "Tristessa" Kolokouri (Astarte-zangeres, 37)
Oliver Withöft (Century Media Records-eigenaar, 49)
Peter Amend (Scorpions-manager, 70)
Rick Parashar (platenproducent, 50)
Rik Mayall (Bad News-bassist en komiek, 56)
Ronnie Popkema (Blaas Of Glory-oprichter, 41)
Scott Asheton (The Stooges-drummer, 64)
Selim Lemouchi (The Devil's Blood-gitarist, 33)
Shane Gibson (Korn-tourgitarist, 35)
Tommy Ramone (Ramones-drummer/producent, 65)
Tim "Rawbiz" Williams (Suicidal Tendencies-bassist, 30)
Victor Agnello (Lääz Rockit-drummer, 50)
Wayne Static (Static X-zanger/gitarist, 48)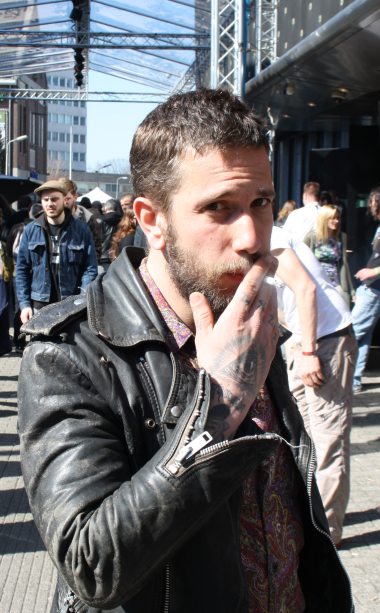 Selim Lemouchi, The Devil's Blood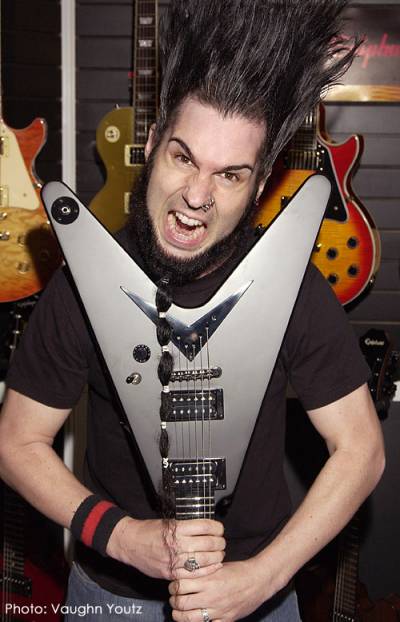 Wayne Static, Static-X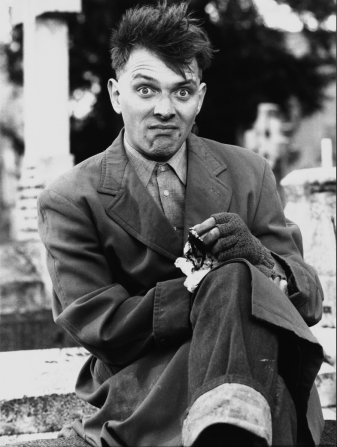 Rik Mayall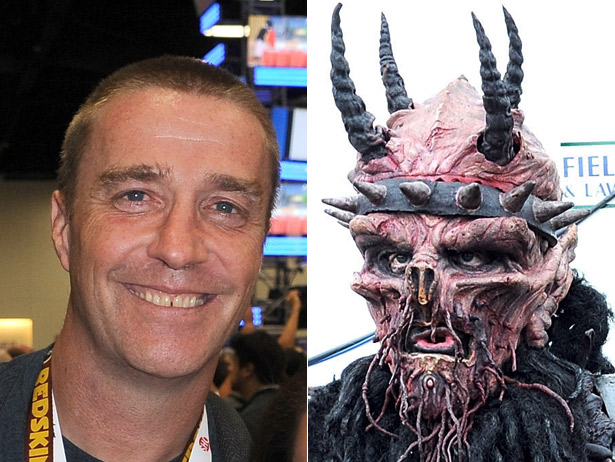 Dave "Oderus Urungus" Brockie, GWAR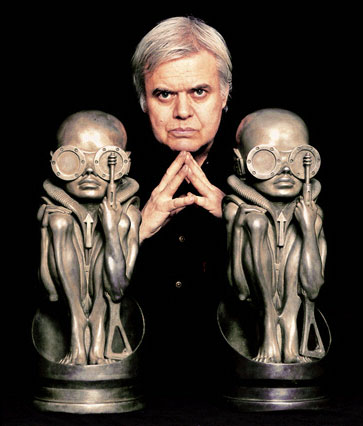 H.R. Giger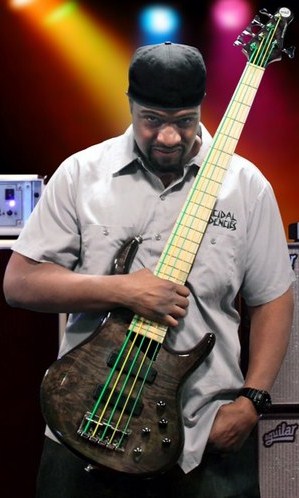 Tim "Rawbiz" Williams, Suicidal Tendencies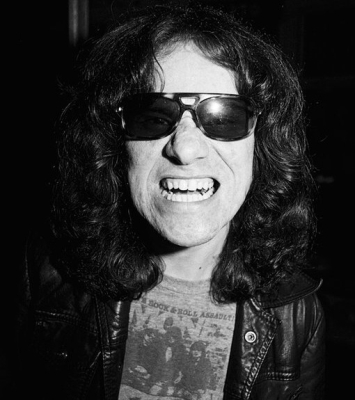 Tommy Ramone, Ramones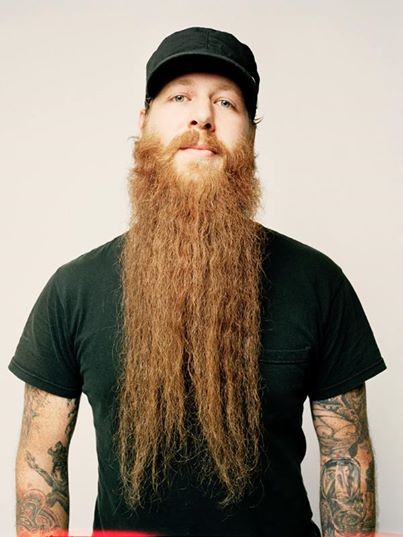 Jonathan Athon, Black Tusk
Reactie op In memoriam
Door Johnny op 01-01-2015 om 18:48u

---
Altijd triest als je naam op zo''n lijstje staat. Joe Cocker vond ik toch wel de belangrijkste dode muzikant
9 juni:

Shakra - Invincible
Stellar Circuits - Sight To Sound
Alle artikelen en foto's (afgezien van albumhoezen, door bands/labels/promoters aangeleverde fotos of anders aangegeven), zijn © 2001-2023 Metalfan.nl, en mogen niet zonder schriftelijke toestemming gekopieerd worden. De inhoud van reacties blijven van de reageerders zelf. Metalfan.nl is niet verantwoordelijk voor reacties van bezoekers. Alle datums van de Nieuwe Releases, Concertagenda, Kalender en in de artikelen zijn onder voorbehoud.