W'ldrock 2008
Op 5 juli 2008 in Burgum
Een review door Ard, Edo, Jan, Jeroen en Tonnie
Foto's door Tonnie
Meer foto's:
Slayer:

Queensrˇche:

1349:

My Dying Bride:

Hollenthon:

Lordi:

Life Of Agony:

Symphony X:

Biohazard:

Forbidden:

Rose Tattoo:

Death Angel:

Hail Of Bullets:

Alchemist:

Helmet:

Pagan's Mind:

Death By Stereo:

Greyline:

Het contrast tussen de mensen in het publiek kan soms groot zijn: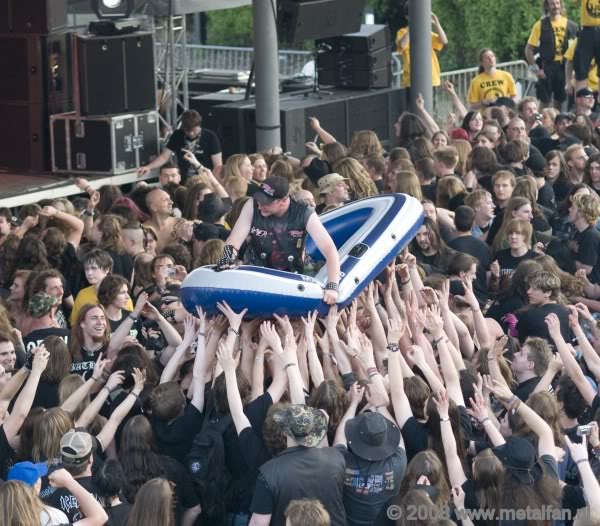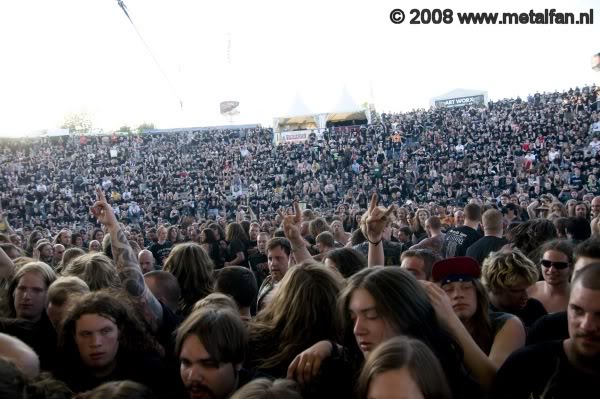 Nog meer publiek: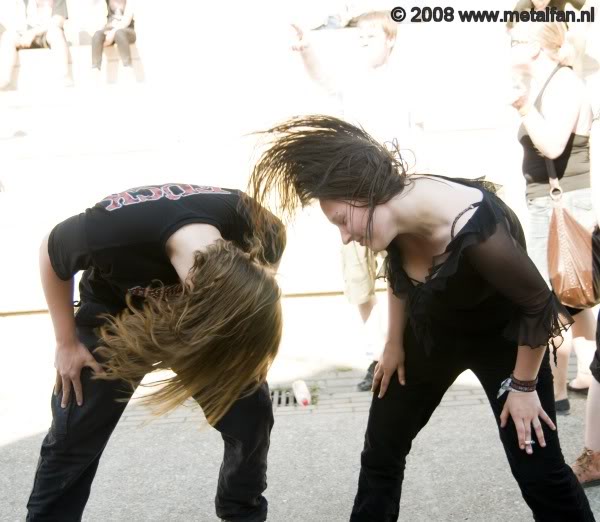 En de EHBO had het niet al te druk, gelukkig:

klik op de foto's voor grotere versies
Pagina 1: het verslag
Pagina 2: meer foto's
Reactie van een Metalfan op 06-08-2008 om 10:39u

---
Zoo dit was gaaf zeg! SLAYERRR!!!!! Maar ook My Dying Bride was super!
Reactie van Ronald op 29-04-2014 om 20:14u

---
''s Ff een avondje concertreviews uit de ouwe doos langs en o.a. bij deze was ik bij, idd, Death Angel was absolute waanzin, superconcert !!