4 december:

Babymetal
5 december:

Paul Di'Anno, Nightride, Electric Gypsy en Nocturnall
7 december:

Atreyu
Eindhoven Metal Meeting Warm-up Evening
Living Colour
8 december:

Beyond God
Eindhoven Metal Meeting
Floor Jansen en Anneke van Giersbergen
Gorgoroth, Aeternus, Impalement en Aran Angmar
Living Colour
Paul Di'Anno, Noturnall en Electric Gypsy
9 december:

Eindhoven Metal Meeting
The Amity Affliction, Comeback Kid, Alpha Wolf en Mugshot
Ye Banished Privateers
10 december:

Danko Jones en Radkey
Living Colour
Till Lindemann
Geen concerten bekend voor 04-01-2024.
Kalender
Vandaag jarig:
Frank Boeijen (The Gathering) - 50
Jan S. Eckert (Masterplan) - 58
Jerome Lavail (Your Shapeless Beauty) - 47
Kristian "Necrolord" Wåhlin (Diabolique) - 52
Mina Caputo (Life Of Agony) - 50
Morten Veland (Sirenia) - 46
Paul Kuhr (Novembers Doom) - 52
Piero Paravidino (Mesmerize) - 51
Robert Balci (Stormwitch) - 53
Vandaag overleden:
Tommy Bolin (Deep Purple) - 1976
Aversion Crown-zanger nu ook bij Thy Art Is Murder
Geplaatst op 28 september 2023 om 15:55u
Gisteren begon de tour van Thy Art Is Murder in Oberhausen, waar de Australische band de nieuwe zanger onthuld heeft. Het blijkt Tyler Miller van Aversion Crown te zijn. Hij heeft de taken van CJ McMahon overgenomen, nadat die uit de band gezet is vanwege ondermeer wat transfobe uitspraken op social media, maar de band claimt dat er al langer vanalles speelde tussen McMahon en de andere bandleden. Op het laatste moment zijn de vocalen van het nieuwe album Godlike opnieuw opgenomen door nieuwe frontman Tyler Miller, waardoor het album met wat vertraging vorige week pas uitkwam. Vanavond is Thy Art Is Murder te zien in Poppodium 013 te Tilburg samen met Whitechapel, Fit For An Autopsy en Spite. Op 21 oktober zijn de bands ook nog te zien in Zappa in Antwerpen en op 27 oktober in de Amsterdamse Melkweg.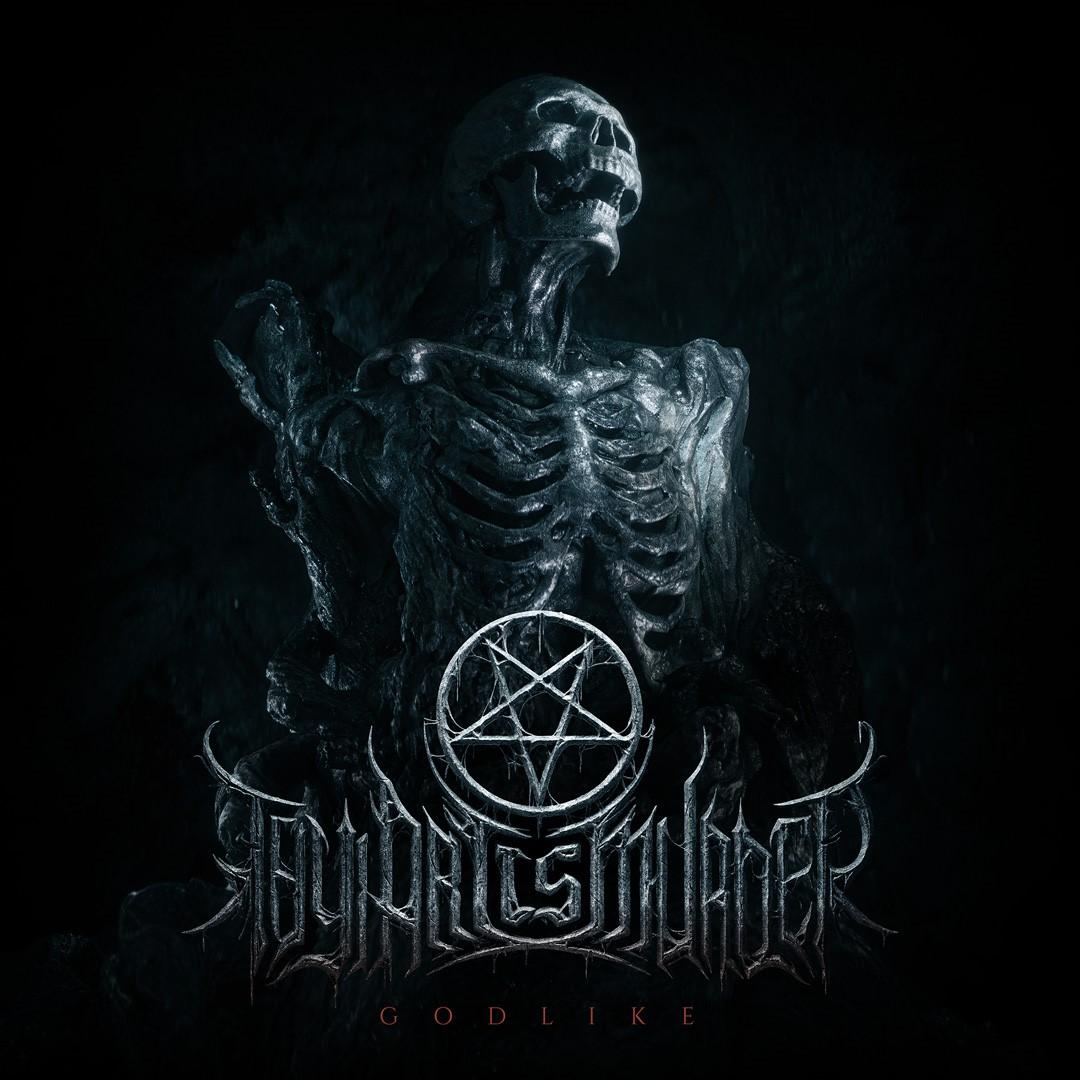 Alle artikelen en foto's (afgezien van albumhoezen, door bands/labels/promoters aangeleverde fotos of anders aangegeven), zijn © 2001-2023 Metalfan.nl, en mogen niet zonder schriftelijke toestemming gekopieerd worden. De inhoud van reacties blijven van de reageerders zelf. Metalfan.nl is niet verantwoordelijk voor reacties van bezoekers. Alle datums van de Nieuwe Releases, Concertagenda, Kalender en in de artikelen zijn onder voorbehoud.