4 december:

Babymetal
5 december:

Paul Di'Anno, Nightride, Electric Gypsy en Nocturnall
7 december:

Atreyu
Eindhoven Metal Meeting Warm-up Evening
Living Colour
8 december:

Beyond God
Eindhoven Metal Meeting
Floor Jansen en Anneke van Giersbergen
Gorgoroth, Aeternus, Impalement en Aran Angmar
Living Colour
Paul Di'Anno, Noturnall en Electric Gypsy
9 december:

Eindhoven Metal Meeting
The Amity Affliction, Comeback Kid, Alpha Wolf en Mugshot
Ye Banished Privateers
10 december:

Danko Jones en Radkey
Living Colour
Till Lindemann
Geen concerten bekend voor 04-01-2024.
Kalender
Vandaag jarig:
Frank Boeijen (The Gathering) - 50
Jan S. Eckert (Masterplan) - 58
Jerome Lavail (Your Shapeless Beauty) - 47
Kristian "Necrolord" Wåhlin (Diabolique) - 52
Mina Caputo (Life Of Agony) - 50
Morten Veland (Sirenia) - 46
Paul Kuhr (Novembers Doom) - 52
Piero Paravidino (Mesmerize) - 51
Robert Balci (Stormwitch) - 53
Vandaag overleden:
Tommy Bolin (Deep Purple) - 1976
Therion sluit Leviathan-trilogie af
Geplaatst op 20 september 2023 om 16:22u
Half december sluit Therion de Leviathan-trilogie af. Het derde deel heeft dan ook de titel Leviathan III en verschijnt op 15 december via Napalm Records. Vandaag is echter de eerste single gelanceerd met de weinig originele titel Twilight Of The Gods.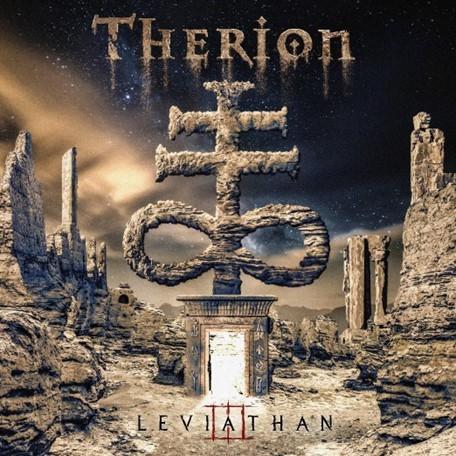 Tracklisting:
1 Ninkigal
2 Ruler Of Tamag
3 An Unsung Lament
4 Maleficium
5 Ayahuasca
6 Baccanale
7 Midsommarblot
8 What Was Lost Shall Be Lost No More
9 Duende
10 Nummo
11 Twilight Of The Gods
Alle artikelen en foto's (afgezien van albumhoezen, door bands/labels/promoters aangeleverde fotos of anders aangegeven), zijn © 2001-2023 Metalfan.nl, en mogen niet zonder schriftelijke toestemming gekopieerd worden. De inhoud van reacties blijven van de reageerders zelf. Metalfan.nl is niet verantwoordelijk voor reacties van bezoekers. Alle datums van de Nieuwe Releases, Concertagenda, Kalender en in de artikelen zijn onder voorbehoud.