28 april:

Aephanemer
Cobra The Impaler, Bark en Hippotraktor
Graveyard en Kadavar
Metallica Amsterdam Takeover
Neverus, Sisters Of Suffocation en Vanaheim
Temple Fang en Baklawai
Kalender
Vandaag jarig:
Ari Nissilä (Catamenia) - 51
Daniel Cardoso (Anathema) - 42
Douglas J. Sylvia (Fear Of God) - 58
Enrico Canu (Heimdall) - 37
Erick Avila (Six Magics) - 44
John Evan (Jethro Tull) - 75
Nathanaël "Nath" (Anachronia) - 39
Ol Drake (Evile) - 39
Weer nieuwe single van Kamelot
Geplaatst op 15 maart 2023 om 16:45u
Twee dagen voor de release van het nieuwe album The Awakening heeft Kamelot nog een nieuwe single uitgebracht getiteld Eventide. Wellicht spelen de mannen deze track ook aanstaande zaterdag in Den Bosch, waar de band samen met Myrath, Eleine en League Of Distortion zal optreden. Het nieuwe album werd weer opgenomen met producer Sascha Paeth en bevat gastbijdrages van zangeres Melissa Bonny (Ad Infinitum), violist Florian Janoske en celliste Tina Guo en ligt vanaf vrijdag in de winkels.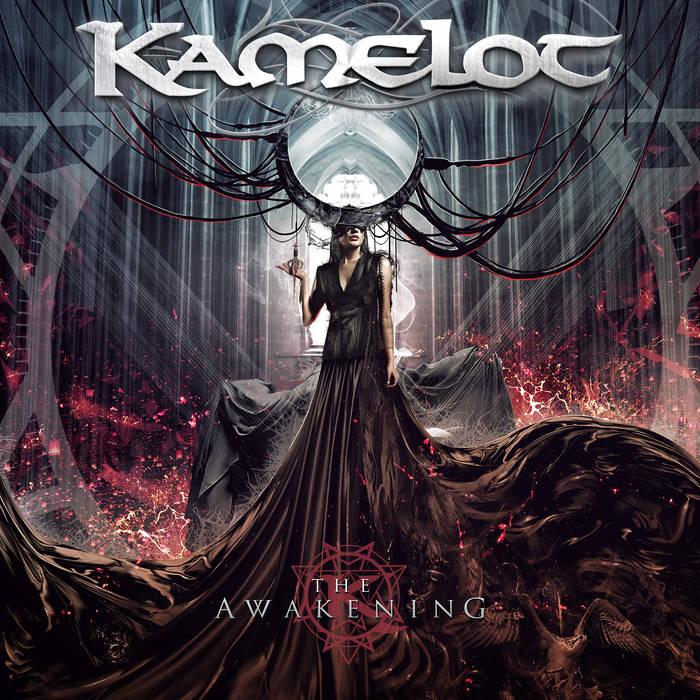 Tracklist:
1. Overture (Intro)
2. The Great Divide
3. Eventide
4. One More Flag in the Ground
5. Opus of the Night (Ghost Requiem) feat. Tina Guo
6. Midsummer's Eve feat. Tina Guo
7. Bloodmoon
8. NightSky
9. The Looking Glass
10. New Babylon feat. Melissa Bonny
11. Willow
12. My Pantheon (Forevermore)
13. Ephemera (Outro)
Alle artikelen en foto's (afgezien van albumhoezen, door bands/labels/promoters aangeleverde fotos of anders aangegeven), zijn © 2001-2023 Metalfan.nl, en mogen niet zonder schriftelijke toestemming gekopieerd worden. De inhoud van reacties blijven van de reageerders zelf. Metalfan.nl is niet verantwoordelijk voor reacties van bezoekers. Alle datums van de Nieuwe Releases, Concertagenda, Kalender en in de artikelen zijn onder voorbehoud.