1 juni:

White Hills
2 juni:

Mammoth WVH en Diggeth
Man As Plague, Teethgrinder, None Shall Fall en Bloid
Yes
3 juni:

Alter Bridge en Mammoth WVH
Lost Society
Salvage, Changing Tides en Tigerknife
Yes
4 juni:

Ghost en Halestorm
Staal, Menschwalsch, Busse En De Batavieren
World Decay, Bladecrusher en Dr๔vich
5 juni:

Turnstile
6 juni:

Gojira, Bloodywood en Urne
Yes
7 juni:

Rottenness, Gorgatron en Man As Plague
Sweden Rock Festival
1 juli:

Masterfest
Pitfest
Puscifer en Night Club
Wardruna
Kalender
Vandaag jarig:
Ignacio Ruiz (Arwen) - 44
Robert Vigna (Immolation) - 53
Vandaag overleden:
Victor Agnello (Lȧȧz Rockit) - 2014
Pharaoh-zanger overleden
Geplaatst op 15 februari 2023 om 09:41u
Pharaoh, Helios en voormalig Control Denied-zanger Tim Aymar is gisteren overleden. Dit melden zijn collega's van Pharaoh en Helios op social media. Aymar voegde zich in 1998 bij Pharaoh en is te horen op alle vijf albums van de band, waarvan de laatste, getiteld The Powers That Be, in 2021 uitkwam. Daarnaast kun je hem horen op The Fragile Art of Existence, het enige album van Control Denied, het nevenproject van Death's Chuck Schuldiner. Hij was recentelijk ook actief met Helios, waarvan het debuutalbum Touch The Sun vorig jaar verscheen. Gisteren is de zanger helaas plotseling overleden. Wat de toedracht geweest is, is nog niet bekend. Tim Aymar is 59 jaar oud geworden.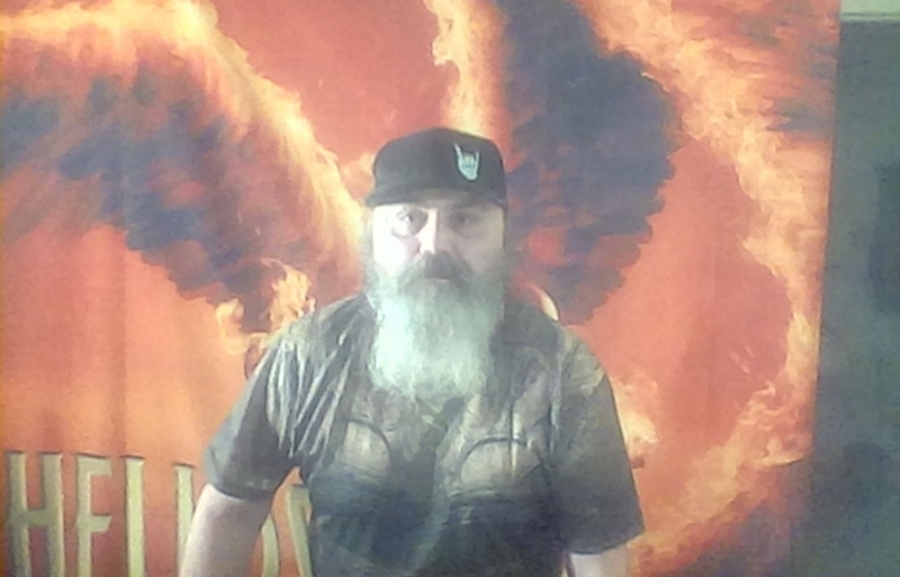 Alle artikelen en foto's (afgezien van albumhoezen, door bands/labels/promoters aangeleverde fotos of anders aangegeven), zijn ฉ 2001-2023 Metalfan.nl, en mogen niet zonder schriftelijke toestemming gekopieerd worden. De inhoud van reacties blijven van de reageerders zelf. Metalfan.nl is niet verantwoordelijk voor reacties van bezoekers. Alle datums van de Nieuwe Releases, Concertagenda, Kalender en in de artikelen zijn onder voorbehoud.