27 september:

Polaris, Alpha Wolf, Gravemind en Stepson
28 september:

Obscura, Persefone en Disillusion
29 september:

Djevel, Helleruin en Wrang
Visions Of Atlantis, Xandria en Ye Banished Privateers
Watain, Abbath, Tribulation en Bølzer
30 september:

Gaahls Wyrd, Saor en Gaerea
Geoff Tate, Crimes Of Passion en Demonhead
Kingfisher Sky en Ann My Guard
Soen
Visions Of Atlantis, Xandria en Ye Banished Privateers
Vola
1 oktober:

Hypocrisy, Septicflesh, The Agonist en Horizon Ignited
Mudhoney
Soen
Vola
2 oktober:

Amon Amarth, Machine Head en The Halo Effect
Geoff Tate, C.O.P. UK en DemonHead
Hypocrisy, Septicflesh, The Agonist en Horizon Ignited
Watain, Abbath, Tribulation en Bølzer
Kalender
Vandaag jarig:
Dennis Pepa (Death Angel) - 55
John Tempesta (White Zombie) - 58
Jussi-Mikko Salminen (HIM) - 45
Mika (Withering) - 45
Raphaël Couturier (Carcariass) - 49
Sami Vänskä (Nightwish) - 46
Steve Venardo (Airged L'amh) - 45
Vandaag overleden:
Brian Redman (3 Inches Of Blood) - 2009
Robert Palmer (The Power Station) - 2003
Schijfje vol samenwerkingen van Epica
Geplaatst op 15 september 2022 om 21:16u
In het interview dat we onlangs met Epica deden hintte gitarist Mark Jansen al op een project met samenwerkingen. Nu is bekend wat het allemaal precies inhoudt. Op The Alchemy Project staan zeven songs die Epica samen met diverse gastmuzikanten heeft geschreven en opgenomen. Onder meer Tommy Karevik (Kamelot), Charlotte Wessels, Myrkur, Bjorn Strid (Soilwork), Roel van Helden (Powerwolf), Fleshgod Apocalypse, Shining en God Dethroned zijn van de partij. Vanaf 11 november moet het minialbum verkrijgbaar zijn, maar heel binnenkort verwachten we al de eerste single The Final Lullaby, die onlangs ook bij de jubileumshow in Tilburg gespeeld werd.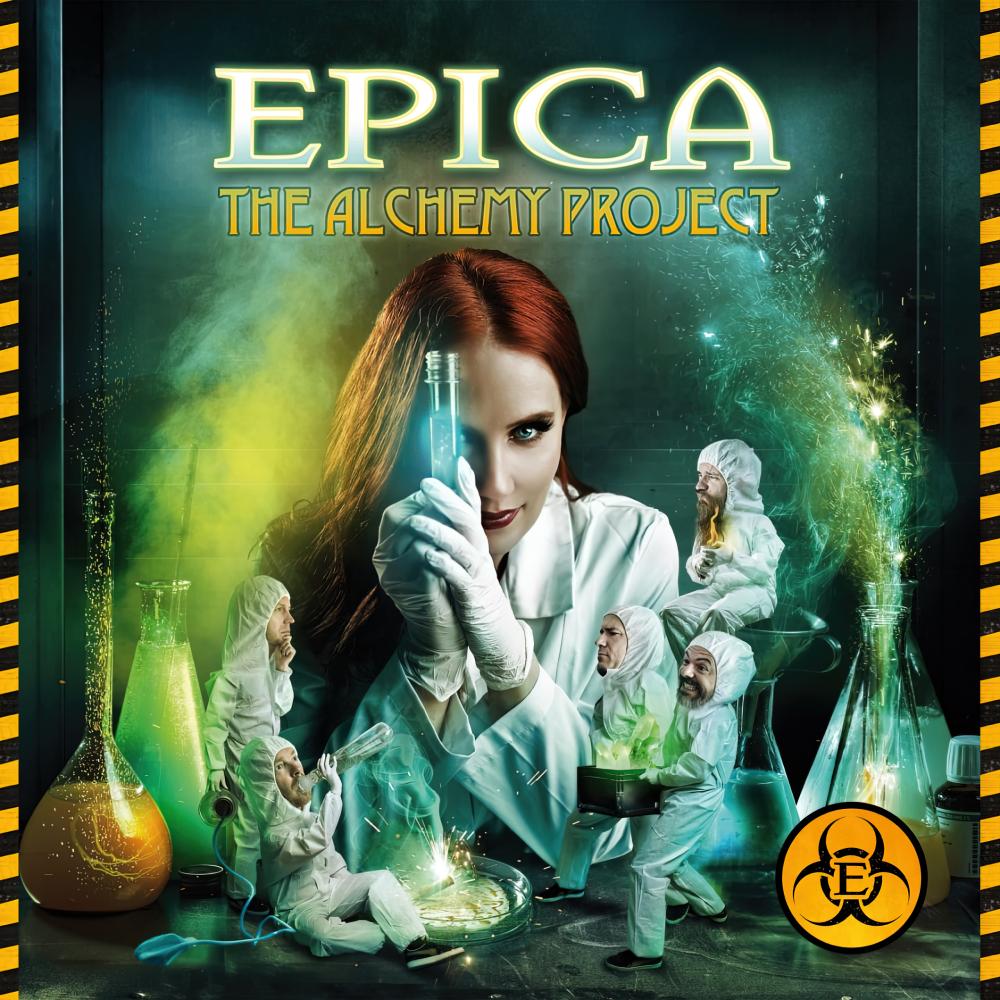 Tracklist:
1. The Great Tribulation (feat. Fleshgod Apocalypse)
2. Wake The World (feat. Phil Lanzon & Tommy Karevik)
3. The Final Lullaby (feat. Shining)
4. Sirens - Of Blood And Water (feat. Charlotte Wessels & Myrkur)
5. Death Is Not The End (feat. Frank Schiphorst & Bjorn Strid)
6. Human Devastation (feat. God Dethroned & Sven de Caluwe)
7. The Miner (feat. Asim Searah, Niilo Sevanen & Roel van Helden)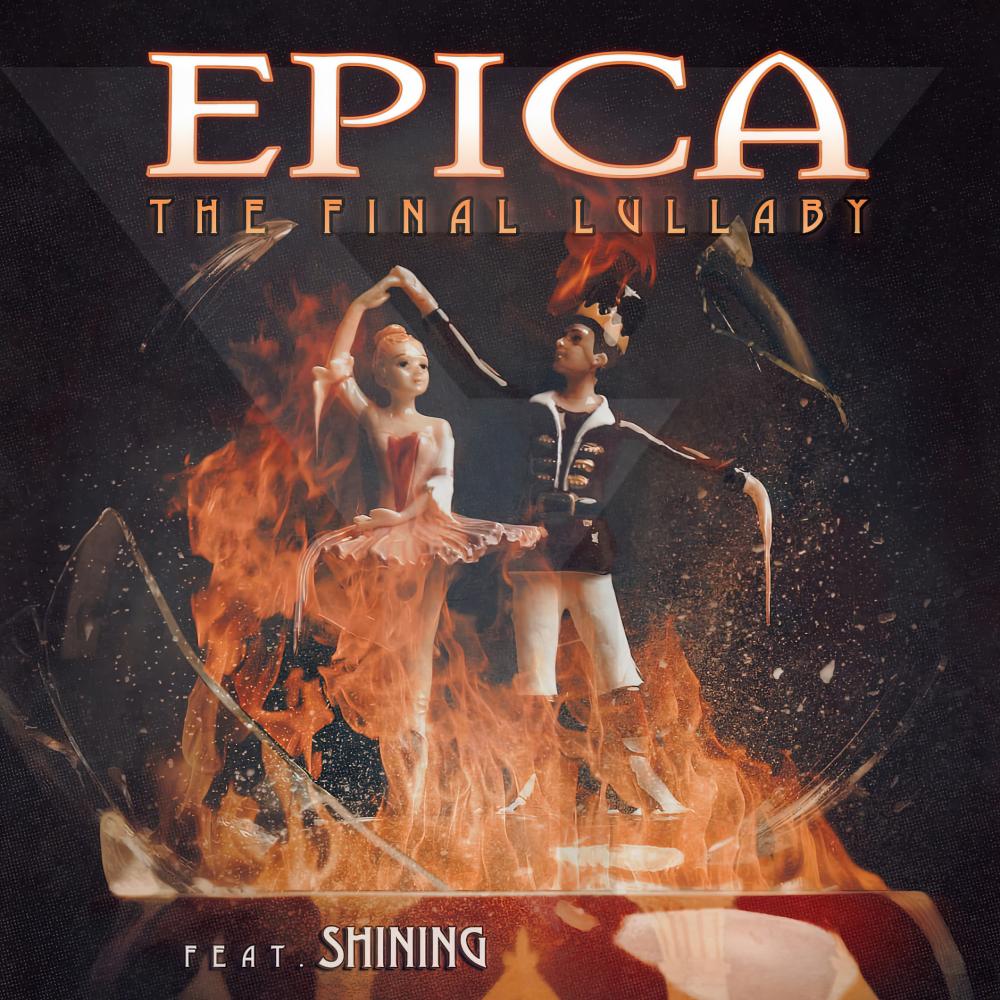 Alle artikelen en foto's (afgezien van albumhoezen, door bands/labels/promoters aangeleverde fotos of anders aangegeven), zijn © 2001-2022 Metalfan.nl, en mogen niet zonder schriftelijke toestemming gekopieerd worden. De inhoud van reacties blijven van de reageerders zelf. Metalfan.nl is niet verantwoordelijk voor reacties van bezoekers. Alle datums van de Nieuwe Releases, Concertagenda, Kalender en in de artikelen zijn onder voorbehoud.