Kalender
Vandaag jarig:
David "The Edge" Evans (U2) - 61
Les Binks (Judas Priest) - 71
Rikki Rockett (Poison) - 61
Sam Totman (Dragonforce) - 43
Scott Stapp (Creed) - 49
Tweede akoestische avontuur van Sonata Arctica
Geplaatst op 05 augustus 2022 om 15:33u
Afgelopen winter brachten de mannen van Sonata Arctica het eerste deel uit van hun Acoustic Adventures en dit najaar kun je genieten van deel twee. Hierop staan wederom bekende en minder bekende songs van Sonata Arctica maar dan in een akoestisch jasje. Het album verschijnt op 30 september via Atomic Fire Records. In oktober gaat de band op tour om deze akoestische avonturen live te spelen. Op 27 oktober staat de band in Poppodium 013 te Tilburg, 29 oktober in TivoliVredenburg te Utrecht en op 13 november in De Casino in het Belgische Sint-Niklaas. Special guest op deze tournee is Eleine.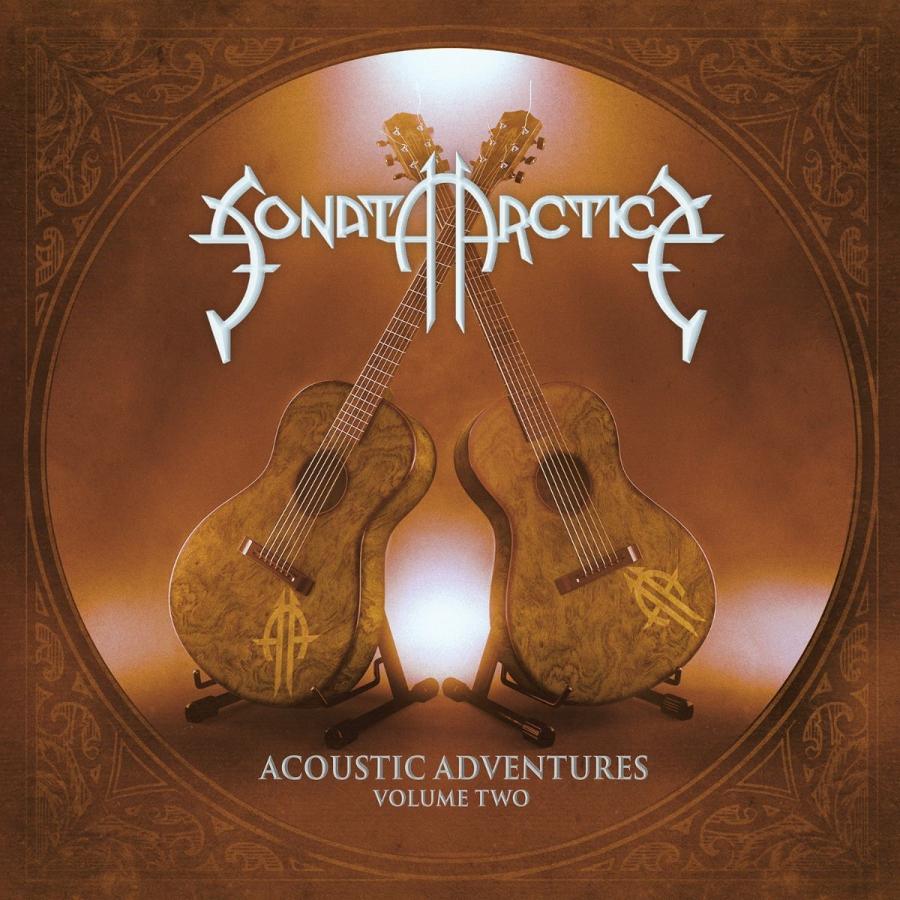 Tracklist:
1. I Have A Right
2. Black Sheep
3. Half A Marathon Man
4. Broken
5. Letter To Dana
6. FullMoon
7. Shamandalie
8. San Sebastian
9. Gravenimage
10. Flag In The Ground
11. My Land
12. Victoria's Secret
Alle artikelen en foto's (afgezien van albumhoezen, door bands/labels/promoters aangeleverde fotos of anders aangegeven), zijn © 2001-2022 Metalfan.nl, en mogen niet zonder schriftelijke toestemming gekopieerd worden. De inhoud van reacties blijven van de reageerders zelf. Metalfan.nl is niet verantwoordelijk voor reacties van bezoekers. Alle datums van de Nieuwe Releases, Concertagenda, Kalender en in de artikelen zijn onder voorbehoud.