Kalender
Vandaag jarig:
Ben Moody (Evanescence) - 41
Christopher Bradley (Beneath The Massacre) - 39
Luis Moya (Poema Arcanus) - 48
Morie "Heath" Hiroshi (X Japan) - 54
Steve Riley (L.A. Guns) - 66
Steven Adler (Guns N' Roses) - 57
Vandaag overleden:
Rhett Forrester (Riot) - 1994
Killswitch Engage herhaalt streaming-evenement
Geplaatst op 11 januari 2022 om 11:00u
In de nacht van vrijdag op zaterdag zal Killswitch Engage om 01.00 uur een stream verzorgen van het optreden dat op 6 augustus al is gestreamd onder de noemer Live At The Palladium. De Amerikaanse band speelde destijds Killswitch Engage (2000) en Atonement (2019) in hun geheel plus nog wat tracks. Tickets kosten 12 dollar, tenzij je al een ticket had voor de tour in 2022 of al eerder de livestream hebt bekeken.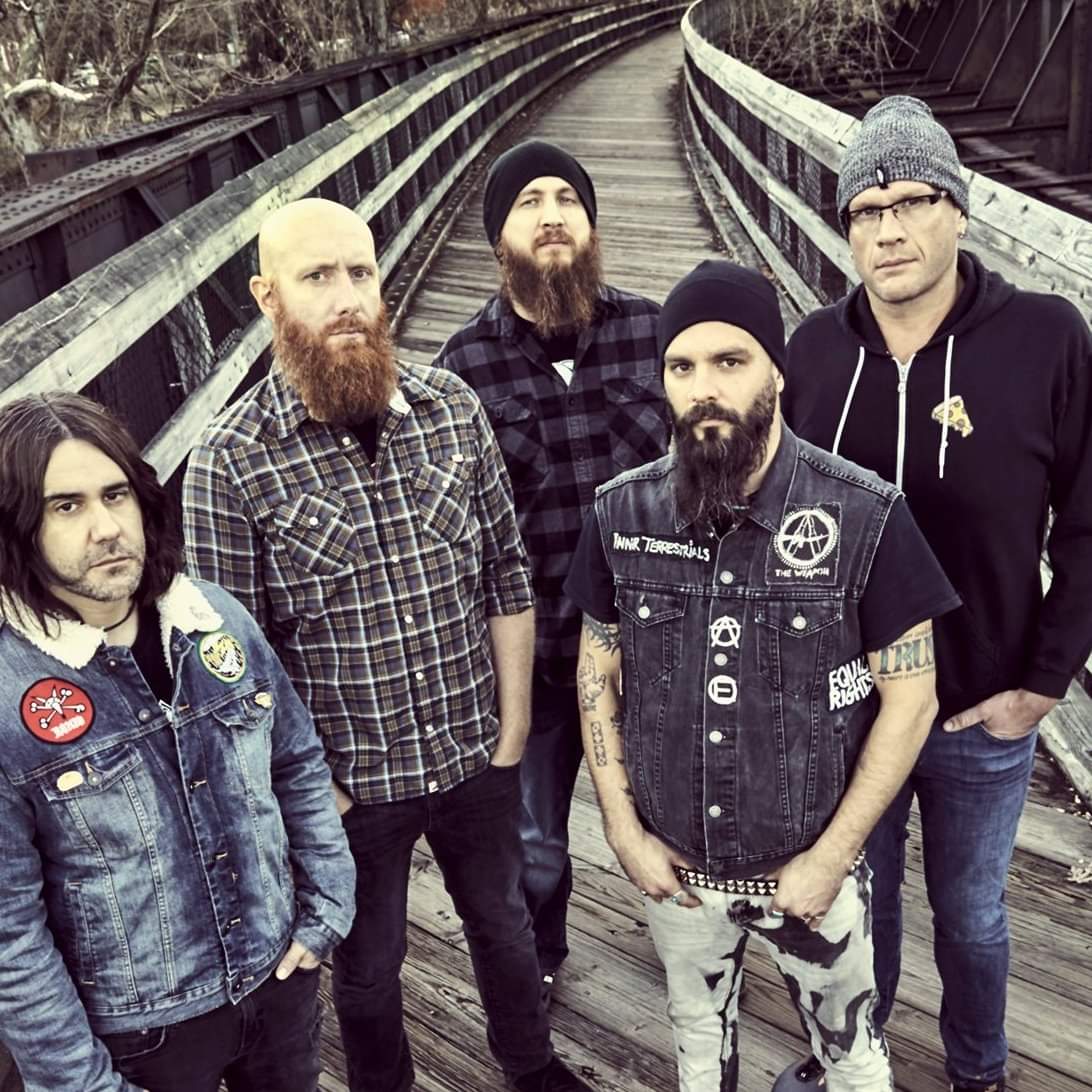 Alle artikelen en foto's (afgezien van albumhoezen, door bands/labels/promoters aangeleverde fotos of anders aangegeven), zijn © 2001-2022 Metalfan.nl, en mogen niet zonder schriftelijke toestemming gekopieerd worden. De inhoud van reacties blijven van de reageerders zelf. Metalfan.nl is niet verantwoordelijk voor reacties van bezoekers. Alle datums van de Nieuwe Releases, Concertagenda, Kalender en in de artikelen zijn onder voorbehoud.