1 december:

Insomnium en Omnium Gatherum
2 december:

Árstíðir
Hällas en Gigatron2000
Insomnium en Omnium Gatherum
Sonata Arctica en Eleine
Wilson & Wakeman
3 december:

Hangman's Chair
Heilung
4 december:

Dool en Ggu:ll
Epica en Blackbriar
Geen concerten bekend voor 28-12-2021.
Kalender
Vandaag jarig:
Bassem Deaibess (The Hourglass) - 44
Clevdh (Orakle) - 42
Daniel Botti (Node) - 43
Gylve "Fenriz" Nagell (Darkthrone) - 50
Jesper Strömblad (In Flames) - 49
Muhammed Suiçmez (Necrophagist) - 46
Sigurd "Satyr" Wongraven (Satyricon) - 46
Steve Smyth (Nevermore) - 51
Nieuw project van In Flames-frontman
Geplaatst op 22 november 2021 om 21:00u
In Flames-frontman Anders Fridén heeft zijn nieuwe project gelanceerd: If Anything, Suspicious. Op 3 december komt daarvan het album Offair: Lullabies For The Damned uit via Offair Records, een label dat plek biedt aan grote artiesten die instrumentale en experimentele muziek maken die anders is dan bij hun broodheer. Met If Anything, Suspicious laat Fridén ingetogen, elektronische muziek horen. Farewell en
Nodes Of Yesod houden een spiegel op naar de mooie, rare en vreselijke wereld.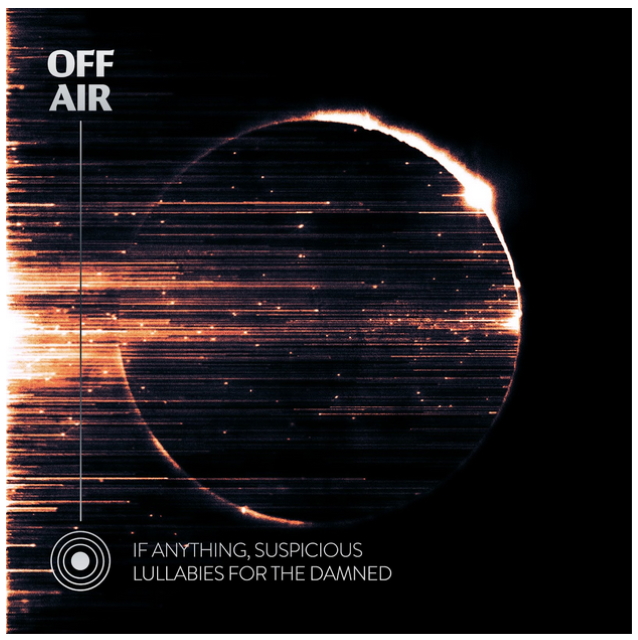 Alle artikelen en foto's (afgezien van albumhoezen, door bands/labels/promoters aangeleverde fotos of anders aangegeven), zijn © 2001-2021 Metalfan.nl, en mogen niet zonder schriftelijke toestemming gekopieerd worden. De inhoud van reacties blijven van de reageerders zelf. Metalfan.nl is niet verantwoordelijk voor reacties van bezoekers. Alle datums van de Nieuwe Releases, Concertagenda, Kalender en in de artikelen zijn onder voorbehoud.