1 december:

Insomnium en Omnium Gatherum
2 december:

Árstíðir
Hällas en Gigatron2000
Insomnium en Omnium Gatherum
Sonata Arctica en Eleine
Wilson & Wakeman
3 december:

Hangman's Chair
Heilung
4 december:

Dool en Ggu:ll
Epica en Blackbriar
Geen concerten bekend voor 28-12-2021.
Kalender
Vandaag jarig:
Bassem Deaibess (The Hourglass) - 44
Clevdh (Orakle) - 42
Daniel Botti (Node) - 43
Gylve "Fenriz" Nagell (Darkthrone) - 50
Jesper Strömblad (In Flames) - 49
Muhammed Suiçmez (Necrophagist) - 46
Sigurd "Satyr" Wongraven (Satyricon) - 46
Steve Smyth (Nevermore) - 51
Derde single van nieuw Once Human-album
Geplaatst op 21 november 2021 om 12:37u
Ondanks dat het nieuwe album Scar Weaver pas half februari uitkomt, blijft Once Human maar singles uitpoepen. De nieuwste, getiteld Cold Arrival, is alweer de derde van de nieuwe plaat. De bijbehorende clip werd geregisseerd door Thomas Crane. Het nieuwe album is de derde plaat van deze Amerikaanse band en bevat een gastbijdrage van Robb Flynn van Machine Head. Scar Weaver wordt op 11 februari door earMUSIC uitgebracht op cd en diverse kleuren vinyl.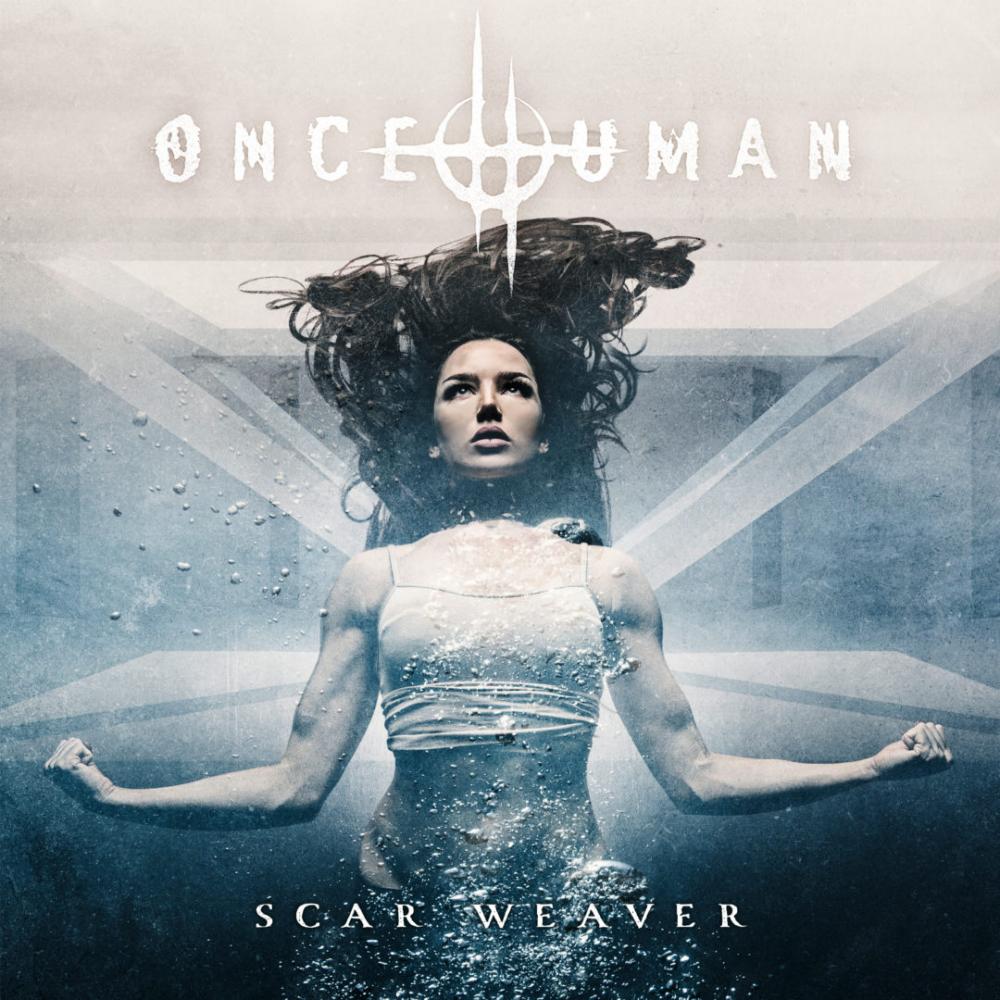 Tracklist:
1. Eidolon
2. Deadlock (Feat. Robb Flynn / Machine Head)
3. Scar Weaver
4. Bottom Feeder
5. Where The Bones Lie
6. Erasure
7. Deserted
8. We Ride
9. Cold Arrival
10. Only In Death
Alle artikelen en foto's (afgezien van albumhoezen, door bands/labels/promoters aangeleverde fotos of anders aangegeven), zijn © 2001-2021 Metalfan.nl, en mogen niet zonder schriftelijke toestemming gekopieerd worden. De inhoud van reacties blijven van de reageerders zelf. Metalfan.nl is niet verantwoordelijk voor reacties van bezoekers. Alle datums van de Nieuwe Releases, Concertagenda, Kalender en in de artikelen zijn onder voorbehoud.