8 februari:

Manowar
9 februari:

Napalm Death, Doom, Siberian Meatgrinder en Show Me The Body
10 februari:

Diablo Swing Orchestra
Distant en Changing Tides
Dream Theater
For I Am King en Another Now
Sepiroth, Carceri en Buried
11 februari:

Dizzy Mizz Lizzy en Jesper Binzer
For I Am King en Another Now
John Mitchell
Smyrna Death Fest
12 februari:

Dream Theater
Up The Irons (met Dennis Stratton)
13 februari:

Rolo Tomassi, Holy Fawn en Heriot
Kalender
Vandaag jarig:
Gas Lipstick (HIM) - 52
Morgan "Mogge" Löfstedt (Wulfgar) - 40
Paul Barker (Ministry) - 64
Vince Neil (Mötley Crüe) - 62
Vandaag overleden:
Tony Destra (Cinderella) - 1987
Zevende album van Delain
Geplaatst op 29 november 2022 om 16:17u
Dark Waters is de titel van het nieuwe album van Delain. Het is de eerste plaat in de nieuwe line-up. Zo heeft de band een nieuwe frontvrouw gevonden in Diana Leah, zijn oudgedienden Sander Zoer (drums) en Ronald Landa (gitaar) terug en is Ludovico Cioffi de nieuwe bassist, al heeft voormalig Delain- en huidige Epica-bassist Rob van der Loo ook tracks ingespeeld. Het nieuwe album verschijnt op 10 februari via Napalm Records, maar de tweede single Beneath is zojuist al uitgebracht.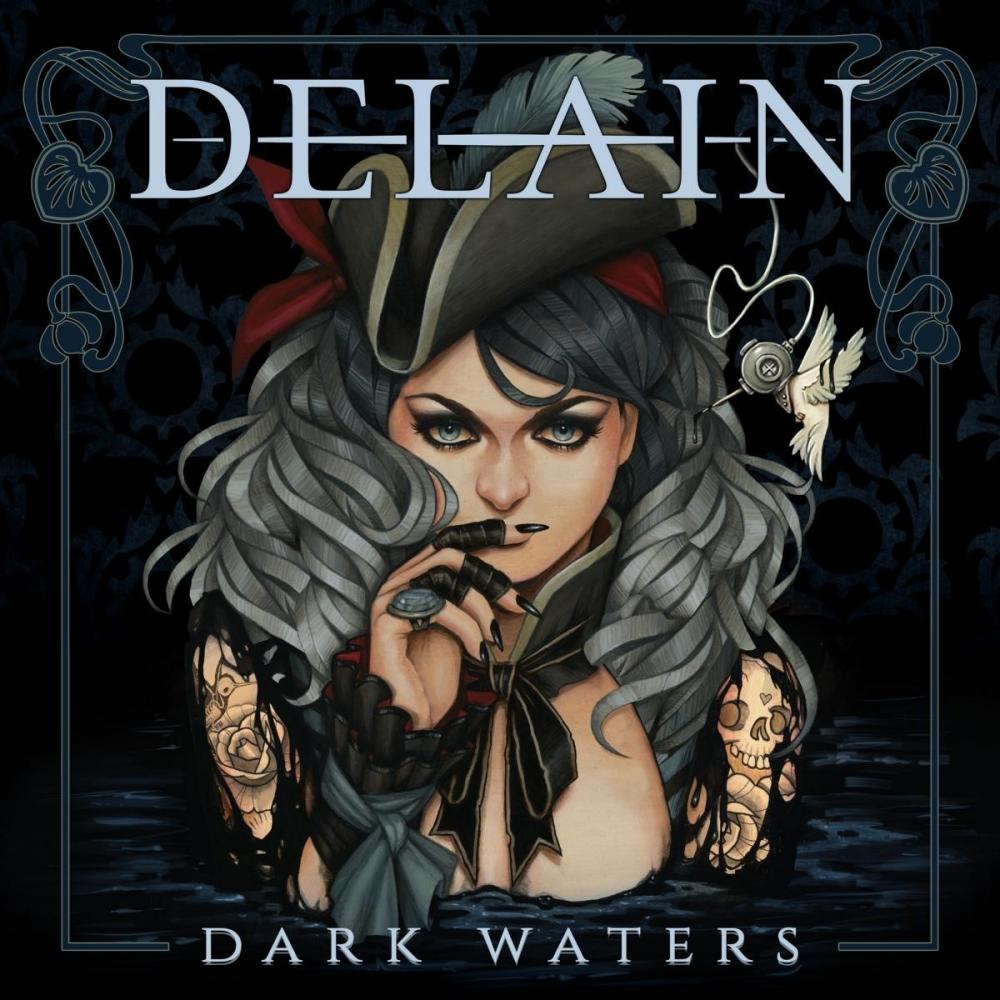 Tracklist:
1. Hideaway Paradise
2. The Quest and the Curse
3. Beneath
4. Mirror of Night
5. Tainted Hearts
6. The Cold
7. Moth to a Flame
8. Queen of Shadow
9. Invictus
10. Underland

Alle artikelen en foto's (afgezien van albumhoezen, door bands/labels/promoters aangeleverde fotos of anders aangegeven), zijn © 2001-2023 Metalfan.nl, en mogen niet zonder schriftelijke toestemming gekopieerd worden. De inhoud van reacties blijven van de reageerders zelf. Metalfan.nl is niet verantwoordelijk voor reacties van bezoekers. Alle datums van de Nieuwe Releases, Concertagenda, Kalender en in de artikelen zijn onder voorbehoud.