8 februari:

Manowar
9 februari:

Napalm Death, Doom, Siberian Meatgrinder en Show Me The Body
10 februari:

Diablo Swing Orchestra
Distant en Changing Tides
Dream Theater
For I Am King en Another Now
Sepiroth, Carceri en Buried
11 februari:

Dizzy Mizz Lizzy en Jesper Binzer
For I Am King en Another Now
John Mitchell
Smyrna Death Fest
12 februari:

Dream Theater
Up The Irons (met Dennis Stratton)
13 februari:

Rolo Tomassi, Holy Fawn en Heriot
Kalender
Vandaag jarig:
Gas Lipstick (HIM) - 52
Morgan "Mogge" Löfstedt (Wulfgar) - 40
Paul Barker (Ministry) - 64
Vince Neil (Mötley Crüe) - 62
Vandaag overleden:
Tony Destra (Cinderella) - 1987
Vierde full-length van Ne Obliviscaris
Geplaatst op 01 december 2022 om 11:53u
Op 24 maart komt de vierde langspeler van Ne Obliviscaris uit. De opvolger van Urn (2017) heet Exul. Het artwork is gemaakt door zanger Marc 'Xen(oyr)' Campbell. De eerste single Equus komt op 6 december uit. De Australische formatie tourt vanaf 5 mei met Persefone, Asymmetric Universe en The Omnific door Europa en doet daarbij onder meer Luxor te Keulen (13 mei), Trix te Antwerpen (14 mei) en Gebr. De Nobel te Leiden (20 mei) aan. Meer informatie en tickets vind je via de website van Ne Obliviscaris.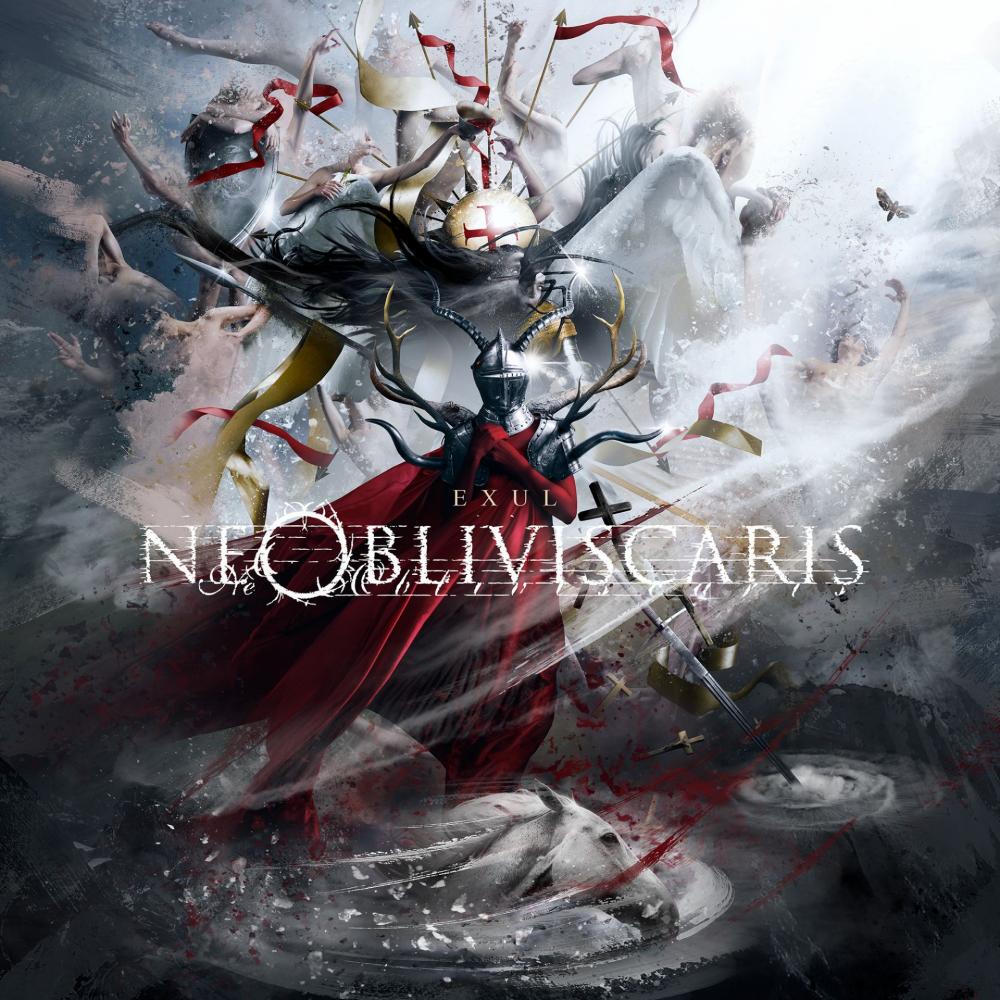 Alle artikelen en foto's (afgezien van albumhoezen, door bands/labels/promoters aangeleverde fotos of anders aangegeven), zijn © 2001-2023 Metalfan.nl, en mogen niet zonder schriftelijke toestemming gekopieerd worden. De inhoud van reacties blijven van de reageerders zelf. Metalfan.nl is niet verantwoordelijk voor reacties van bezoekers. Alle datums van de Nieuwe Releases, Concertagenda, Kalender en in de artikelen zijn onder voorbehoud.