Kalender
Vandaag jarig:
David "The Edge" Evans (U2) - 61
Les Binks (Judas Priest) - 71
Rikki Rockett (Poison) - 61
Sam Totman (Dragonforce) - 43
Scott Stapp (Creed) - 49
Divine Heresy is terug
Geplaatst op 02 augustus 2022 om 21:16u
Dino Cazares (Fear Factory) heeft Divine Heresy nieuw leven ingeblazen. Lauren Hart van Once Human is de nieuwe vocaliste. Cazares is nog op zoek naar een bassist en drummer, maar benadrukt dat hij geen gebruik gaat maken van ex-leden. Hij en Hart gaan samenwerken aan nieuw songmateriaal, het eerste sinds het album Bringer Of Plagues uit 2009. Cazares zal zowel de gitaar- als baspartijen gaan spelen en benadrukt dat de activiteiten die van Fear Factory niet in de weg zitten.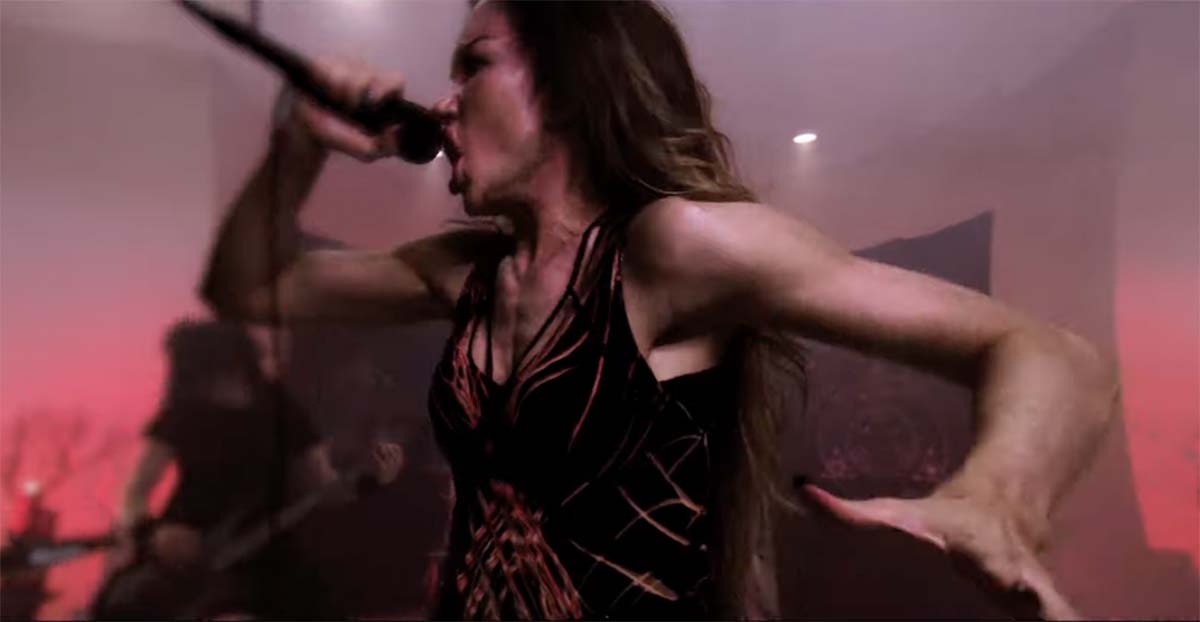 Alle artikelen en foto's (afgezien van albumhoezen, door bands/labels/promoters aangeleverde fotos of anders aangegeven), zijn © 2001-2022 Metalfan.nl, en mogen niet zonder schriftelijke toestemming gekopieerd worden. De inhoud van reacties blijven van de reageerders zelf. Metalfan.nl is niet verantwoordelijk voor reacties van bezoekers. Alle datums van de Nieuwe Releases, Concertagenda, Kalender en in de artikelen zijn onder voorbehoud.