Win kaarten voor Beyond Creation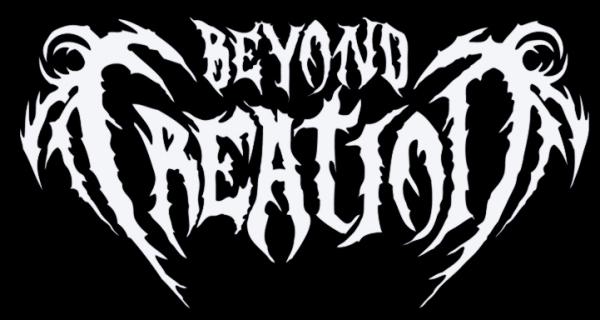 Op zaterdag 24 november staat Beyond Creation in De Groene Engel in Oss. Deze deathmetallers brachten vorige maand het nieuwe album Algorythm uit en komen vanuit Canada over om deze songs ook live te spelen. Beyond Creation wordt op deze avond bijgestaan door Gorod, Entheos en Brought By Pain. Dit belooft dus een avond vol kwaliteitsmetal te worden!
Wil je kans maken op twee kaarten voor deze show én het nieuwe album Algorythm van Beyond Creation? Stuur dan nu je naam en emailadres in. Misschien zien we jou dan op 24 november bij Beyond Creation in Oss!

De kleine lettertjes:
Deze actie wordt gesponsord door Season Of Mist.
Discussie over de uitslag is niet mogelijk. Per persoon wordt slechts 1 inzending toegelaten. Meerdere inzendingen per persoon tellen als 1. Meedoen kan tot en met 21 november 2018. Medewerkers van Metalfan.nl en Season Of Mist zijn uitgesloten van deelname. Uit de inzendingen worden willekeurig de winnaars getrokken. Winnaars worden per email op de hoogte gesteld.
Namen en emailadressen van de winnaars worden na afloop bij zaal/organisatie/platenlabel bekend, overige namen/emailadressen worden na afloop gewist en niet toegevoegd aan een mailinglist.